Regular price
$179.99 USD
Regular price
Sale price
$179.99 USD
Unit price
per
Sale
Sold out
View on Amazon
Brand: PDP
Color: Black
Features:
FULL WIRELESS AND WIRED COMPATIBILITY: With the Mode Switch, players can easily swap between PlayStation 5, PlayStation 4, and PC (using X input) devices.
MODULARITY: The reversible left module allows for both the standard PlayStation stick configuration as well as offset sticks. Fans of fighting games can swap in the Fight Pad module, replacing the right stick with a six-button layout with microswitches.
FOUR MAPPABLE BACK BUTTONS WITH USER-CONFIGURABLE PROFILES: Players can map the back buttons on the fly with the Profile Button and save up to 3 unique profiles for button mappings.
PATENTED MULTI-POSITION CLUTCH TRIGGERS: Boasting 5 different stopping points, the patented clutch triggers allow players to tune the trigger pulls to their specific liking, whether they want hair triggers, standard triggers, or something in the middle.
LOW LATENCY AUDIO WITH EQ PROFILES: The Pro BFG delivers the highest possible audio quality through the controller's 3.5mm Headset Jack. The controller is also compatible with Sony 3D Audio on PS5.
Binding: Video Game
Release Date: 16-12-2022
model number: 052-002-BK
Details: Step-up your gaming experience with the most advanced controller for PlayStation. Full customization and top performance gives players the edge with precision thumb sticks, triggers and buttons for PlayStation 5, PlayStation 4, and PC. Pro BFG includes 4 interchangeable analog sticks included w/ stainless steel shaft for smoother movements. Built for all kinds of gameplay, the Left Module can be flipped 180 degrees to personalize your style of play. The Right Module can be swapped out for standard or fight pad style control. The back of controller has a profile button with LED allowing you to map the back buttons and switch through the 3 profiles settings that can be stored on the controller. Ready to travel, includes sleek durable carrying case that holds all your cables, modules, and extra pieces like USB-C cable (3m) and Module Customization Tool to install and remove modules. The Victrix Pro BFG Controller includes 14 swappable components to transform the controller to match your game and your play style.
EAN: 0708056069957
Package Dimensions: 8.3 x 8.3 x 3.7 inches
Languages: Italian, English
Share
View full details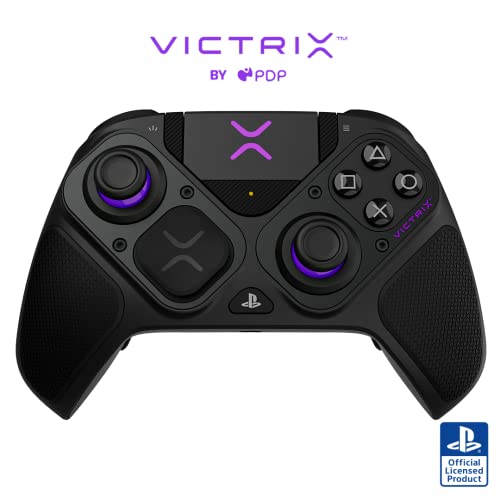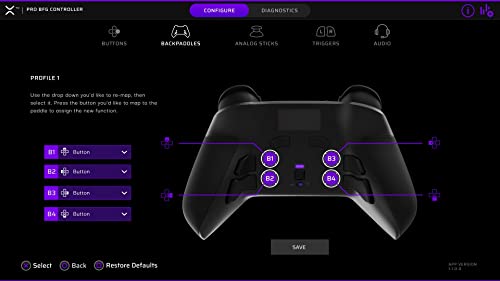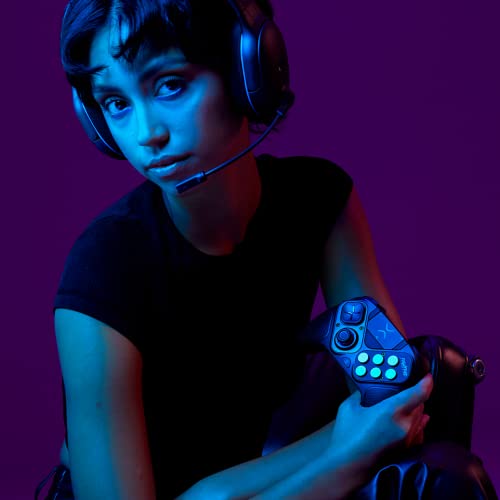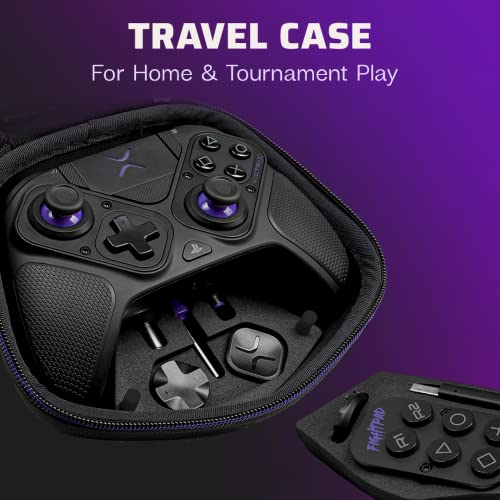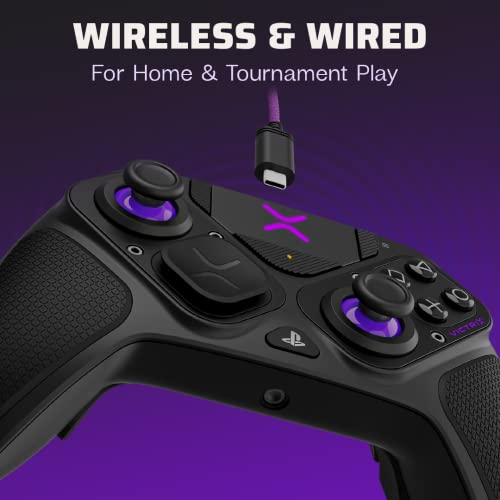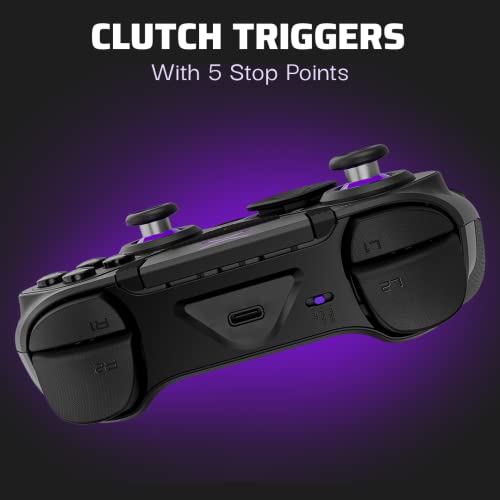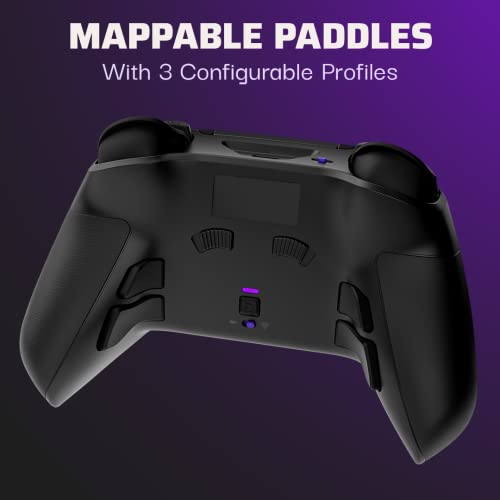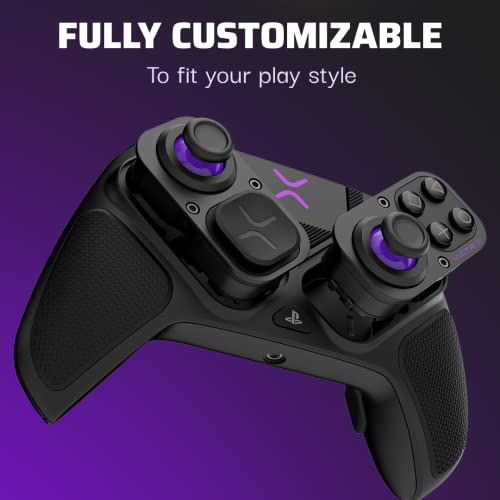 Feel free to contact us with any questions or thoughts :)