ARTHERE Mouse Pad - Mousepad, Mouse Pads with Famous Art, Cute Mouse Pad, Mouse Mat, Mouse Pads for Wireless Mouse, Leather Mousepad (The Starry Night by Vincent Van Gogh)
ARTHERE Mouse Pad - Mousepad, Mouse Pads with Famous Art, Cute Mouse Pad, Mouse Mat, Mouse Pads for Wireless Mouse, Leather Mousepad (The Starry Night by Vincent Van Gogh)
Regular price
Sale price
$9.99 USD
Unit price
per
Sale
Sold out
View on Amazon
Brand: ARTHERE
Color: 03 The Starry Night by Vincent Van Gogh
Features:
The Worlds Most Famous Paintings For You And Your Desk : We have carefully selected our mouse pad models from 100 thousand works of art. Art is yours… It is right in front of you, in your hands… Arthere Mouse Pad , nourishes your soul, adds a beautiful view and depth to your desk.
The Highest Quality Mouse Pad Materials for Visual and Utilization : Top tier artificial leather and UV printing provides a flawless image quality. Moreover, it provides a much better mouse fluidity than any other material, while the mouse stability is unique thanks to the leather vessels.
Sticks to the Floor : In all of Arthere Mouse Pads back side, there is a highest quality natural rubber, which has a sticky and rough structure by nature, holds on to the floor strongly and does not move – not even a tiny bit – unless you want it to.
The Best Mousepad Measure for All Type of Use : Arthere Mouse Pads , with its radius of 20 cm and thickness of 3 mm, are perfectly sized for all of your needs. Arthere Mouse Pads provides enough space for your gaming, work and all other uses.
Mouse Pad Durability : Our quality mousepad materials ensure long-term durability. It will last for many years without any distortion, deformation. Arthere Mouse Pads are easy to clean, waterproof and odorless.
Details: Arthere Mouse pad , adds art to your desk view.When we create Arthere mouse pad , we think of every detail. This mouse pad has the best materials and this mouse pad has the worlds famous art.Our mouse pads are durable.Arthere Mouse pad are easy to clean. Arthere mouse pad is very smooth and precise. Arthere mouse pad has the best measure for all types of use.Arthere Mouse Pad , nourishes your soul, adds a beautiful view and depth to your desk.
EAN: 0785571746860
Package Dimensions: 7.9 x 7.9 x 0.3 inches
Share
View full details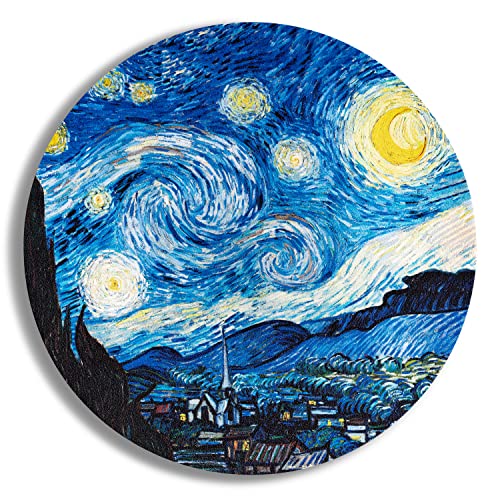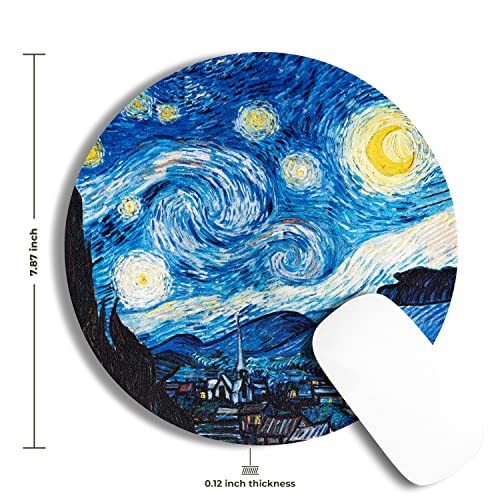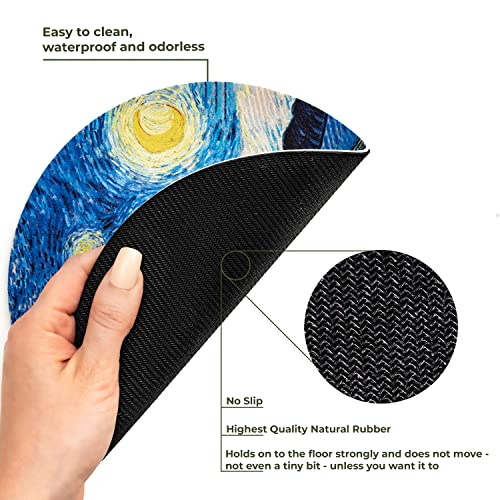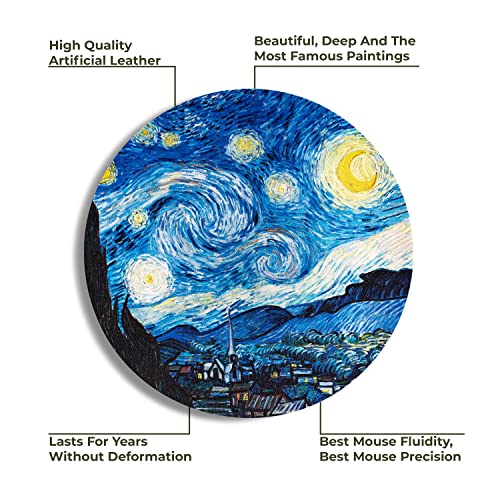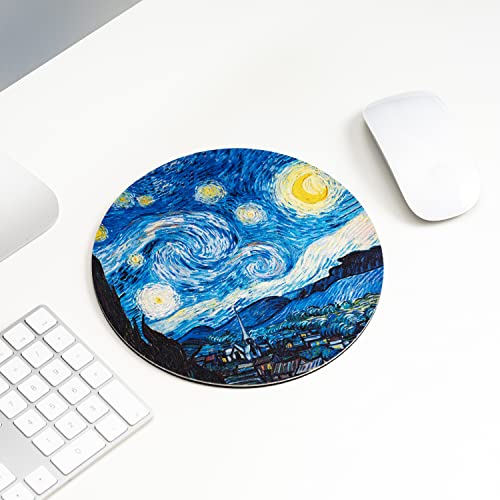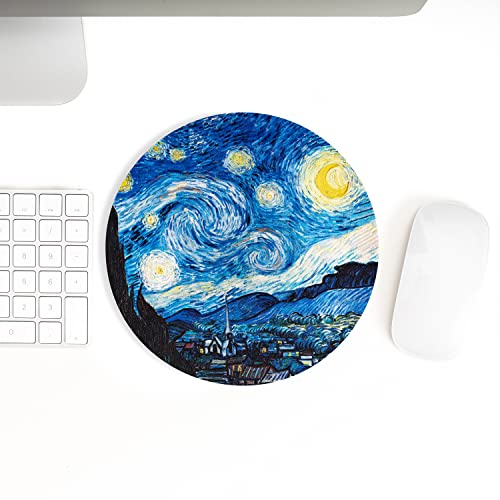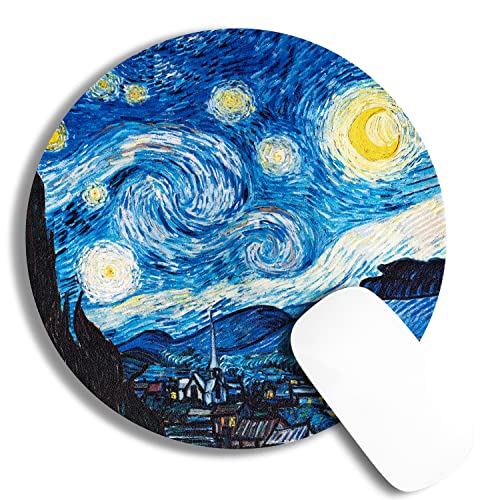 Feel free to contact us with any questions or thoughts :)